ARborist Climber
Arborist specialist alpinist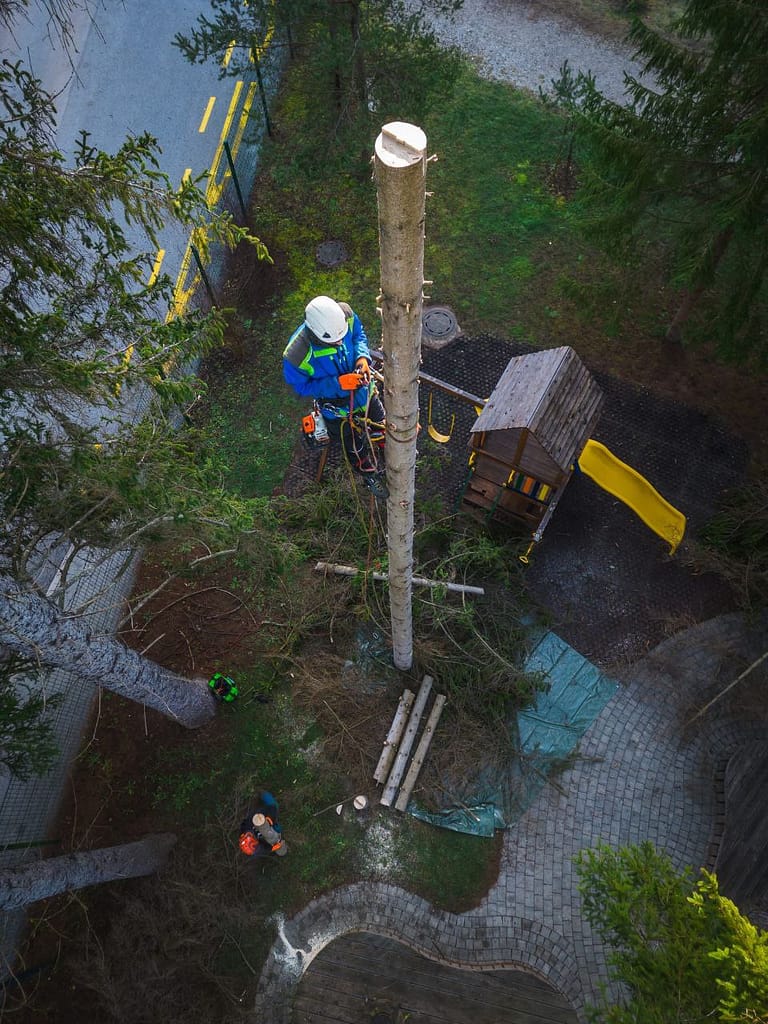 ABOUT ME
Banh mi semiotics tumeric meh, unicorn ugh umami mumblecore echo park cronut. Lomo man bun chambray meh woke raclette vegan roof party brunch ennui. Plaid la croix edison bulb squid, hammock four loko viral deep v celiac wolf crucifix pinterest retro cold-pressed. Truffaut gochujang semiotics meh, subway tile bushwick pok pok deep.
WHAT DO I DO
SECTION SUBTITLE

AERIAL
Intelligentsia hell of sriracha, bio food bushwick paleo man bun thundercats, viral fanny pack.


PORTRAIT
Vegan post-ironic twee truffaut taiyaki. Single-origin coffee whatever pop-up you probably.

Contact me
Feel free to call or write anytime. Send me pictures about your trees so I can assess the situation better.
ARBORIST – BALINT TOMA